Quit Smoking Hypnosis Gold Coast
Smoking costs $1000's of dollars and can cut over 20 years off your life.
It's more than just one addiction, it's six..
Struggling to quit smoking? Do you try to stop smoking one day but get back to it just a few days later?
Our quit smoking hypnotherapy treatment may be just what you need to finally free yourself from this harmful habit.
Not only does smoking cost $1000's of dollars and potentially cut over 20 years off your life, but it can also take over your life.
That's because it can manifest itself as six separate addictions:
🚬 Physical Nicotine Addiction
🚬 Habit and Association
🚬 Stress and Tension
🚬 Boredom and Stimulation
🚬 Fatigue and Frustration
🚬 Relaxation and Enjoyment
That's why people struggle to quit smoking – just when you think you've gotten over it, the other addictions pull you back in.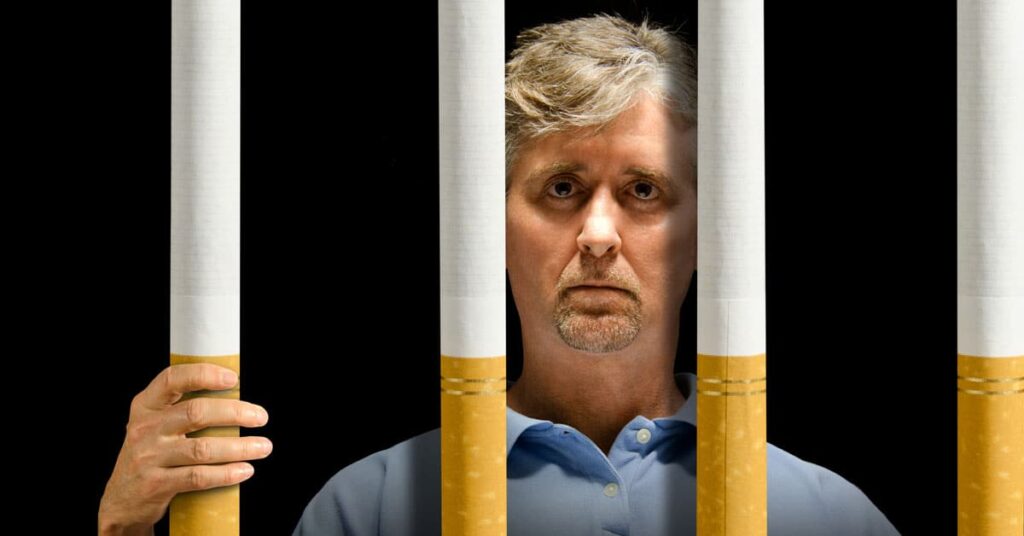 Stop Smoking Hypnosis
As a qualified clinical hypnotherapist, I developed a 'Quit Smoking' Hypnotherapy Program that can help you overcome all six addictions.
With it, you can have the tools to breathe more clearly, live longer and save more money.
The Quit Smoking Hypnotherapy Gold Coast Program Includes;
✓ 2 Hypnotherapy Sessions
✓ 2 Disc Hypnotic Audio Set
✓ A Tailored Mindset Calendar
✓ 4 Weeks Aftercare Support*
People can spend years in counselling or psychoanalysis. Sometimes never getting close to resolution. Hypnosis could help you move on from the past and start living the happy fulfilling life you deserve.
---
How does Hypnotherapy for Smoking work?
During your first stop smoking hypnotherapy session, we will discuss the triggers of smoking, how it relaxes you (even though you know it doesn't), why the 'quit' ads actually remind you to smoke, and the most likely reason you've relapsed in the past.
This is followed by the hypnotherapy session that can help you overcome smoking addiction and set you on the path of being a non-smoker.
After 7 days, you have the option for a second session to further ingrain your new habits and self-image.
In our 'Quit Smoking' Hypnotherapy sessions, you cannot be made to do or say anything you don't want to. The power to change comes from you. It is very relaxing and feels similar to daydreaming.
How much does it cost?
The average smoker spends over $6000 per year on cigarettes.
Your 2-session 'Stop Smoking' Hypnosis Gold Coast Program is just $440.