Quit Smoking Hypnosis Gold Coast
For most people Quitting Smoking is difficult. This is because the ingrained habits have been created over years.
Relying on will-power to break the habits usually fails because will-power is a conscious mind process. Habits, cravings and withdrawals are subconscious..
Do you want to free yourself from the harmful and expensive habit of smoking and start living a healthy lifestyle?
Trying to quit smoking can be difficult, time consuming and an emotional burden on you and your loved ones.
Our highly experienced hypnotherapists successfully help thousands of people kick the habit and gain control of their life, while keeping their sanity.
We understand that smoking can fulfill many needs, such as;
🚬 Relaxation and Enjoyment
🚬 Boredom and Stimulation
🚬 Relief from Stress and Frustration
🚬 Social Connection or Time Out
🚬 Planning and Thinking
🚬 Associations with Daily Life
That's why people struggle to quit smoking – You may have got rid of the problem but you forgot to reprogram new ways to meet your fundamental human needs.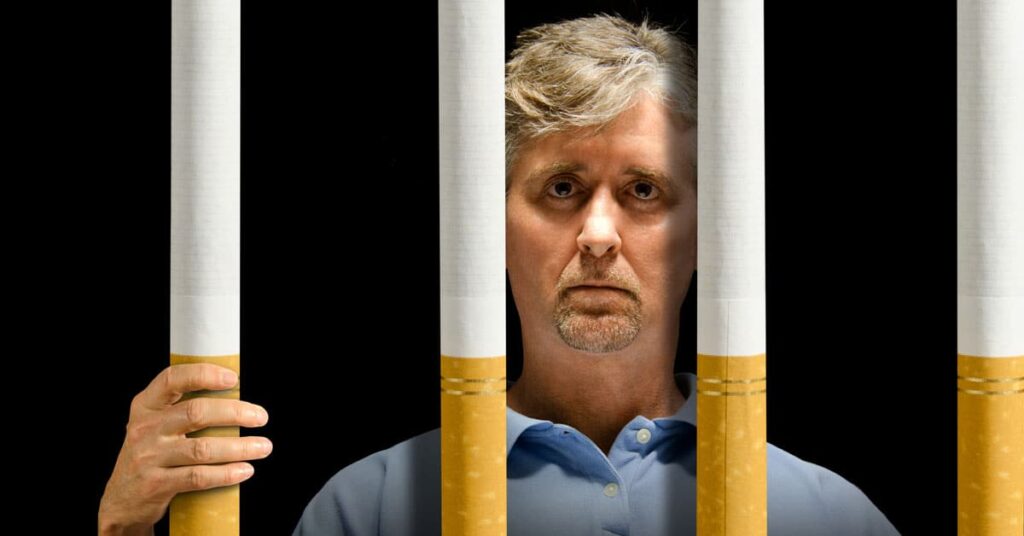 Stop Smoking Hypnosis
Not one, but three highly experienced Hypnotherapists have developed this unique Quit Smoking Hypnotherapy Program which is modified to address your individual needs and motivations.

With it, you will find it easy, or at least easier to quit smoking and take control of your life.

The Quit Smoking Hypnotherapy Gold Coast Program Includes;
✓ 2 Hypnotherapy Sessions
✓ 2 MP3 Hypnotic Audio Set
✓ 4 Weeks Aftercare Support*
How does Quit Smoking Hypnosis work?
During your first stop smoking hypnotherapy session, we will discuss the triggers of smoking, how it relaxes you (even though you know it doesn't), why the 'quit' ads actually remind you to smoke, and the most likely reason you've relapsed in the past.
This is followed by the hypnosis session that can help you overcome smoking and set you on the path of being a non-smoker.
After 7 days, you have the option for a second session to further ingrain your new habits and self-image.
In our Quit Smoking Hypnotherapy program, you cannot be made to do or say anything you don't want to. The power to change comes from you. It is very relaxing, sometimes euphoric, or just like a daydream.

How much does it cost?
The average smoker spends over $8000 per year on cigarettes.
Your 2-session Stop Smoking Hypnosis Gold Coast Program is just $440.