Living with anxious thoughts and feelings can be crippling. Current statistics indicate that there are currently two million people living with anxiety in Australia today, which makes anxiety the most common mental health condition in Australia.
The fact is though, anxiety is actually a perfectly natural responses to potential harm and exists as a biological function to get you out of the way of this potential harm. Say you suspect that something bad is going to happen – maybe a storm is coming, or you have heard someone approaching who wishes to do you harm.
Your body kicks into 'fight or flight' mode which means that you are ready to act – which also results in the (often unpleasant) symptoms of anxiety. Things like cold sweats, flushing of the skin, and a release of adrenaline.
While these things are helpful when getting away from a threat, they're not particularly welcome when they are with you every hour of the day. Anxiety manifests when you have an overreaction of your anxiety response which continues to fire even when a threat is not present.
By using hypnosis to treat anxiety, you can free yourself from anxiety and mental health concerns and feel happier and more confident.
How Hypnosis for Anxiety Can Help
Chances are if you are reading this far you are here because you are living with anxiety, and you are sick of it. Sick of the fear in the pit of your stomach and the tightness in your chest, you want to stop the overthinking and the impact it has on your relationships and your life; you want to change.
While many people claim that hypnosis is like magic, it is not. It is simply the tool to help you access the unlimited potential of your mind. It helps you open up the powerful resources within to treat your anxiety and gives you the tools to move forward confidently into the future.
The good news is that you can treat your anxiety with hypnosis with Moving Minds Hypnotherapy. We are here to offer anxiety treatment Gold Coast wide and can make a difference to your life. Our qualified therapists will work with you to treat your anxiety through hypnosis. So, if you're ready to change, contact us today.
---
People can spend years in counselling or psychology. Sometimes never getting close to resolution. Hypnosis could help you move on from the past and start living the happy fulfilling life you deserve.
---
Outcomes from Hypnosis Treatment for Anxiety
Create more happiness in your everyday life
Discover joy and freedom in your relationships
Confidently express yourself
Be able to take risks and not be crippled by fear
Travel on your own, apply for new jobs, take chances
Learn to accept and love yourself
Release guilt and stop putting others first
Discover what life is without anxiety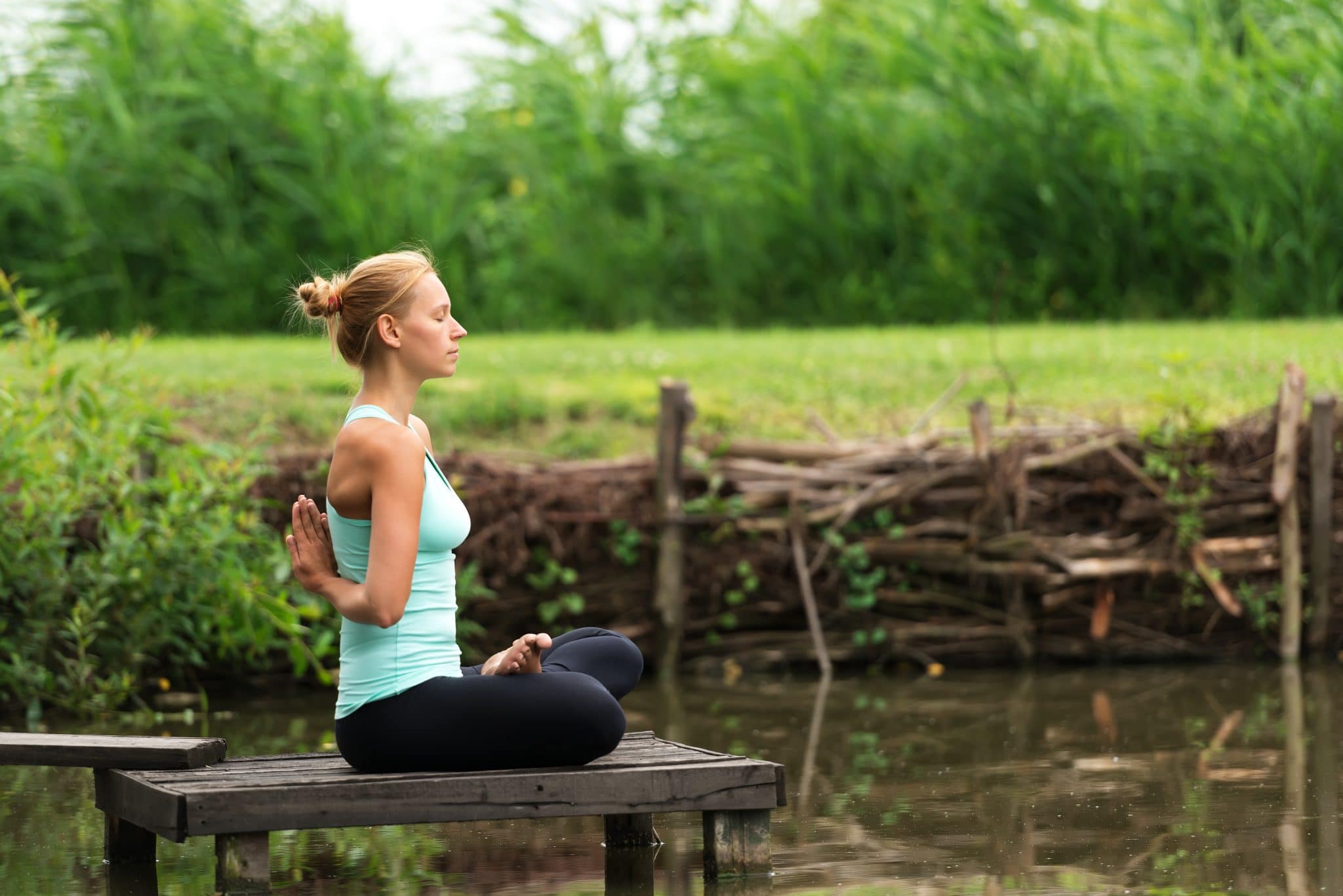 How does our Gold Coast Anxiety Treatment work?
We offer our anxiety treatment as a four session face to face program. We like to space these sessions out over six weeks to ensure that you have sufficient time in between each session for integration, and to be with you through some ups and downs of life. We also provide you with various hypnotic audio tracks and techniques as well as appropriate strategies to keep you moving forward.
During your first session we will take the time to explain about how hypnosis works, what to expect and find out exactly what you want to change.
This will then progress into your first hypnosis session which may go in any number of directions depending on the matters you want to address and what hypnotic strategies work best for you as an individual.
Most people notice a significant shift from their very first session. But for some people it is more gradual. No matter which situation you are in you will begin to notice the difference as you move through the hypnosis for anxiety treatment.
The outcome of your anxiety treatment is such that you will experience a lifting feeling where you will be able to move through life without the hindrance of anxious thoughts and feelings fighting your progress. You will move towards a life where you are free.
How much does it cost?
Anxiety has the capacity to cost you a lot – whether it is your relationships that are suffering, your employment, your ability to take risks or your ability to be open to opportunities.
Our clients are a testament to the impact of anxiety treatment. Our results speak to the power of treating your mind with hypnosis for anxiety.
This four-session program is $240 a session, or $800 when paid in full.