Hypnosis for Alcohol Consumption Gold Coast
Do you find yourself making the same promise to quit alcohol over and over?
With our "Quit Drinking" hypnotherapy session, you can free yourself from the dangers of excessive drinking and alcohol abuse.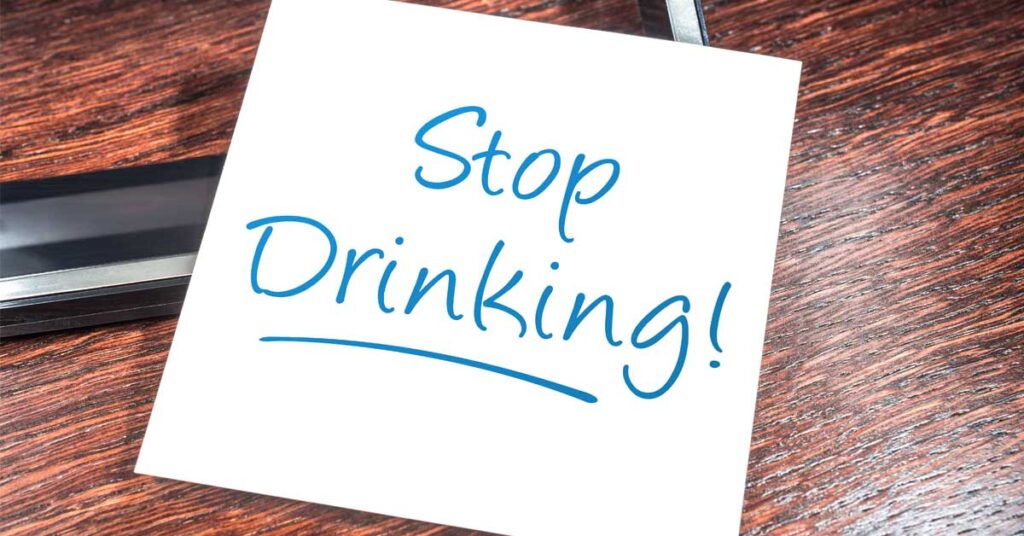 Did you stop drinking for a couple of weeks but ended up going back to your same alcoholic habits?
If so, our alcohol hypnotherapy treatment may be the solution.
What is Alcohol Addiction?
Alcohol addiction (or sometimes referred to as alcohol dependency) is the excessive desire for alcohol that is hard to manage and control. Like any other forms of addiction, alcohol dependency can lead to serious health problems such as life-long diseases and death.
In most cases, alcohol addiction can ruin someone's life by making them miss out on work or school, turning them into violent drinkers, and wasting of all their money on alcoholic beverages.
Over time, alcohol addiction can result in the development of chronic diseases and other major health issues such as:
 Cancer (Liver, mouth, throat, colon, and esophagus)
 High blood pressure, liver disease, stroke
 Various heart ailments
 Weakened Immune System
 Memory Loss, Dementia
 Depression and Anxiety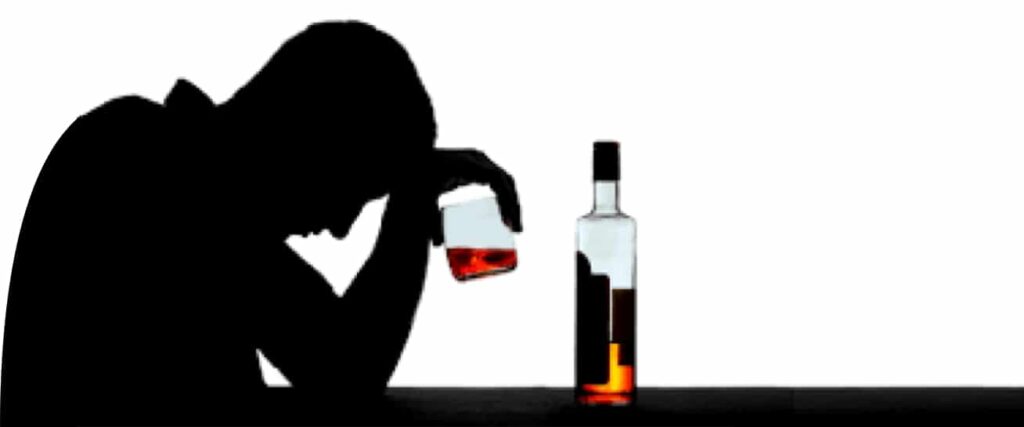 Quit Drinking Program
As a qualified clinical hypnotherapist, I developed a 'Quit Drinking' Hypnotherapy Program that can help you overcome this addiction.
With it, you can have the tools to breathe more clearly, live longer and save more money.
The Program Includes;
✓ 4 Hypnotherapy Sessions
✓ Hypnotic Audios for reinforcement
People can spend years in counselling or psychoanalysis. Sometimes never getting close to resolution. Hypnosis could help you move on from the past and start living the happy fulfilling life you deserve.
---
Effects of Alcohol Addiction on Families
Alcohol abuse often damages the strong emotional bonds that sufferers have with their families (this usually starts with the parents). A study from the University of Buffalo suggests that alcohol abuse is linked to low marital satisfaction among couples and weakens the positive interactions between them.
Additionally, parents with drinking problems have the tendency to neglect both the emotional and physical needs of their children. This results in serious developmental issues that can affect the child's mental health and academic performance.
Alcoholism can also lead to domestic abuse and financial problems. Sufferers of alcohol abuse may exhibit abusive behaviours that can take a toll on their families' mental and physical health. According to the World Health Organization, 55% of physical assault cases between couples happened when the abusers had been drinking.
Alcohol abuse is sometimes hard to identify. Those who are suffering from it may not be able to see its full impact until their lives are starting to get negatively affected by their unhealthy drinking habits. Thankfully, help is always available for victims of alcohol abuse.
How Hypnosis for Alcoholism Can Help
If you're struggling with alcohol abuse, or feel like experiencing one soon, know that hypnosis may be the perfect solution to your drinking problems.
Hypnotherapy treatments consider the underlying factors that trigger alcohol addiction. These can be past traumatic experiences, problems with self-esteem, or various mental health issues. Hypnosis fights these triggers and slowly help the person recover from alcohol abuse.
At Moving Minds Hypnotherapy, it is our goal to turn alcoholics into non-drinkers. We are ready to help you overcome your alcohol addiction so you can live a better and happier life. If you're ready to start a life free from alcohol, contact us today.
How much does it cost?
Your 4-session 'Quit Drinking' Hypnotherapy Program is just $800.
Please ask about about our pay as you go system